Our price:

NT

Price

NT

Use bonus points

pt.
Flexible Magnet Rubber
Flexible magnet made by consolidating Strontium or Barium Ferrite powder with polymer matrix. Form in profiles, strips & sheets by extrusion/calendaring method. Rubber magnet can be supplied in both Isotropic and Anisotropic form, and is ideal for applications where a low cost magnet needs to be combined with complex form precisely. Meanwhile this products can absorb shock and sound, so it is goods for dc-motor which requires low noise.
Anisotropic Flexible magnet has magnetic properties higher than Isotropic Flexible magnet. Its mainly tailored for dc-motors or strong holding applications. Isotropic Flexible magnets are good for promotional, advertising and educational purposes.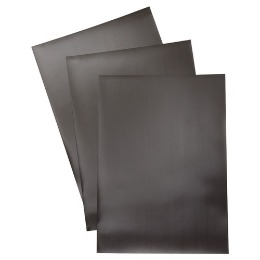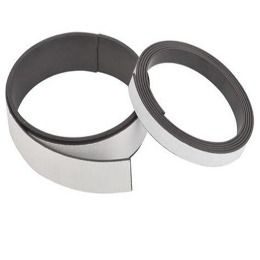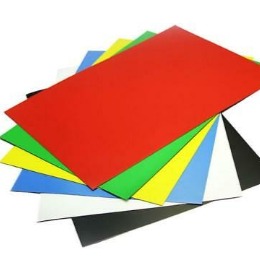 Application:
Refrigeration door gasket

Phone index

White board

Memo & Label holder

Magnetic sign

Gift items

Motor & Machine Parts

Advertising promotion items

Stationery items, etc….
Features:
Product can be stamped, slit, punched and laminated.

Good demagnetization resistance & reasonable resistance to chemical agent.

Material is readily available and low in cost